About NCASI
Our mission is to help members cost-effectively meet their environmental and sustainability goals through basic and applied research, technical support, and education.
Learn More
Technical Studies Program
Featured Resource
Air Emissions Database - Wood Products
NCASI maintains air emissions test results data for both pulp and paper mill sources and for wood products plant sources. There are two databases for each, one for 'air toxics' and one for criteria air pollutants (SO2, NOx, CO, particulate matter, and total VOCs).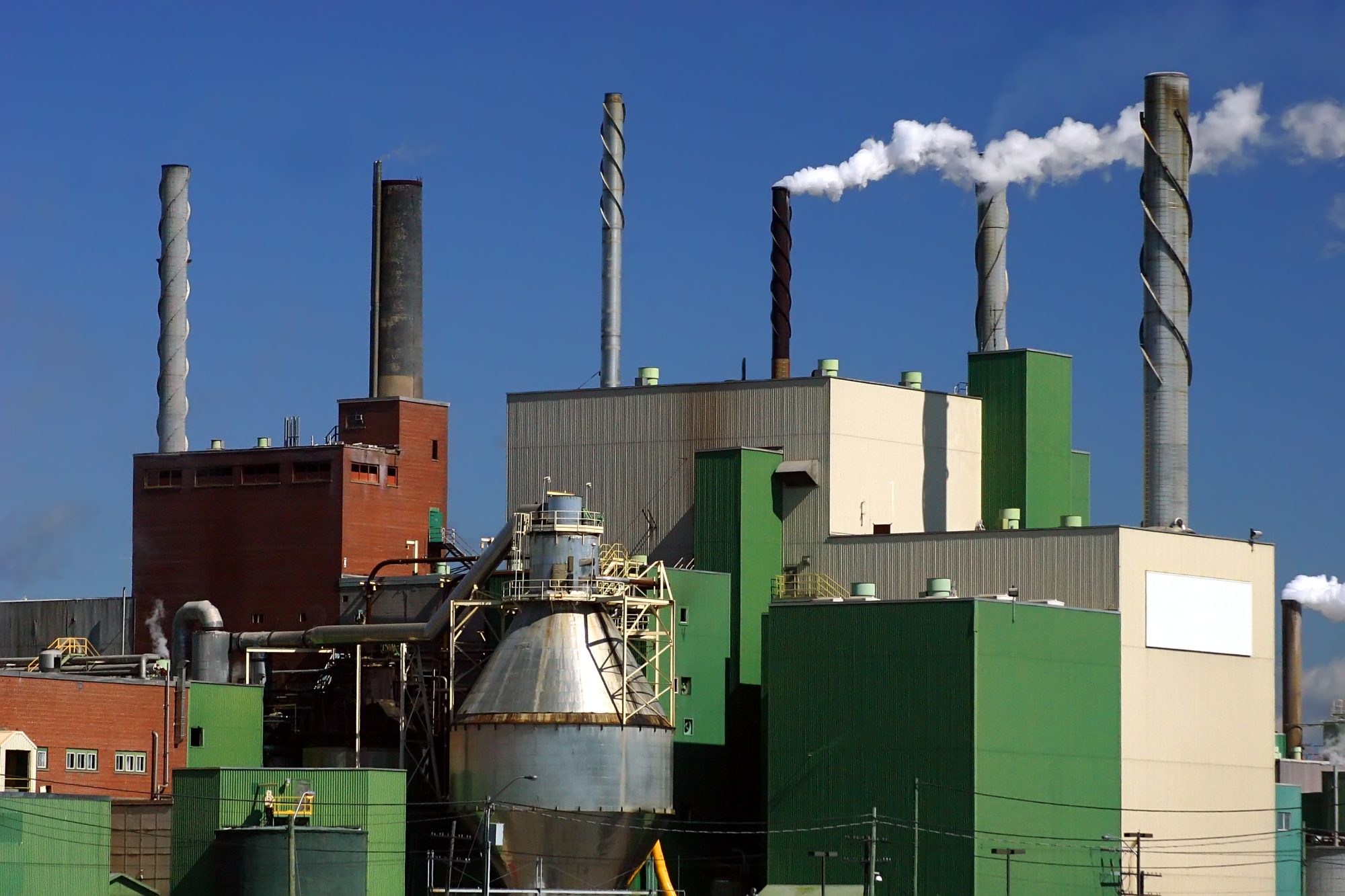 NCASI Receives Recognition as an Association that Makes an Impact from ASAE
Project lead, Dr. Jake Verschuyl, NCASI's Director of Forestry Research for the Western US and British Columbia, and his team have been recognized by the ASAE Research Foundation as one of 20 featured associations that make an Impact Every Day. Their award winning research is on understanding ecosystem responses as part of wood production.

Canadian Program
Despite the similar environmental characteristics of forest harvesting and manufacturing facilities operated by NCASI Member Companies in Canada to those operated by our U.S. Members, the different land ownership pattern and regulatory platform create unique needs for science and data to help Canadian companies cost-effectively meet their environment and sustainability goals. NCASI's Canadian Program is grounded in a research program to address the specific needs of our Canadian Member Companies.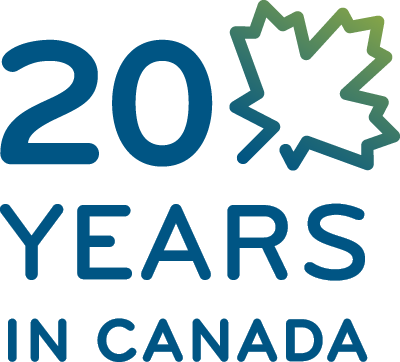 Membership
NCASI U.S. Member Companies represent more than 90% of the paper and paperboard produced, nearly 70% of the wood panels produced, and more than half of industrial timberland acreage in the United States. In 2002, NCASI opened an office for Canadian operations in Montreal, and now has 33 Canadian Member Companies.
Sustaining Member Companies include consulting firms, engineering firms, and analytical testing laboratories that provide environmental services to NCASI Member Companies.
Learn more