NCASI 2020 Conference
Thank you to everyone that made the NCASI 2020 Conference a huge success!
Click here to view the conference agenda.
Keynote Speakers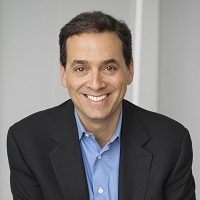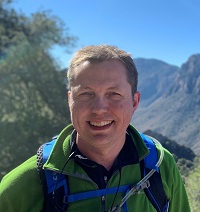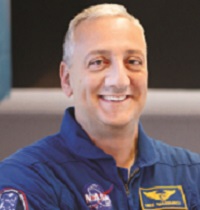 Daniel Pink                           Ben West                            Mike Massimino
Daniel Pink: A deep researcher and compelling communicator, Daniel Pink is sparking a right-brain revolution in the modern workplace. With people and organizations, he explores big ideas that seek to reshape our work, transform our businesses, and change our lives. The author of six provocative bestsellers about business, work, and behavior, Pink uses his cutting-edge research in psychology, biology, and economics to present a new paradigm of opportune times for just about everything.
Dr. Ben West is the Director of Strategic Partnerships at the University of Tennessee, where he advances special projects for the University, primarily through developing and managing partnerships with corporations, foundations, nonprofits, and government agencies. He is a wildlife biologist, with degrees from the University of Tennessee, Virginia Tech, and Utah State University. His career has focused on developing collaborative approaches to challenges in conservation, with a particular emphasis on spanning the gap between natural resources and agriculture. He has become a student of communication and has offered communication training for thousands of professionals across the U.S. in the agriculture and natural resources arenas.
Mike Massimino is a former NASA Astronaut, a New York Times bestselling author, a Columbia University engineering professor, and an advisor at The Intrepid Sea, Air and Space Museum. A veteran of two space shuttle missions and four spacewalks, Massimino was the first person to tweet from space, holds the team record for the most spacewalking time on a single space shuttle mission, and successfully completed the most complicated spacewalk ever attempted to repair the Hubble Space Telescope. Massimino uses humor and his unique storytelling ability to inspire audiences to identify the passion in their work, to use teamwork and innovation to solve problems, to provide leadership in the face of adversity, and to never give up when pursuing a goal.
Thank you to our sponsors
GOLD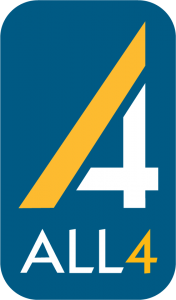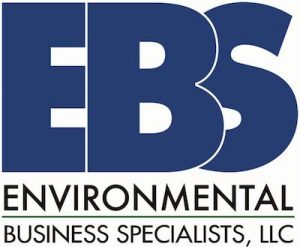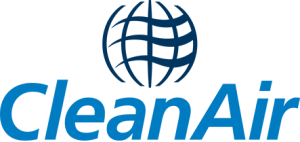 SILVER