2022 NCASI Conference
Thank you to everyone who has already registered for the conference. Due to popular demand, in-person conference attendance has reached capacity. The good news is we have plenty of space available to participate as virtual attendees.
Register today to attend virtually.
>>>>>>>>>>>>>>>>>>>>>>>>>>>>>>>>>>>>>>>>>>>>>>>>>>>>>
Agenda as of 9/15/22
Full Agenda – Click to download a pdf of the NCASI 2022 Conference Agenda
Click on the track below to view the agenda
Continuing Education Credits
NCASI is an approved Continuing Professional Competency sponsor and can offer professional development credits to those attending this event. Requests for certification of attendance should be made through Carol Williams or by calling (919) 941-6400.
>>>>>>>>>>>>>>>>>>>>>>>>>>>>>>>>>>>>>>>>>>>>>>>>>>>>>

Registration Fees:
NCASI Members – In-Person – by August 12th = $200
NCASI Members – In-Person – after August 12th = $300
NCASI Members – Virtual = $150
Government Employees – Virtual or In-Person = $75
Academic Faculty/Students – Virtual or In-Person = $75
Non-Members
NCASI conferences are intended for members only. However, exceptions can be made for companies interested in membership and other organizations interested in the work of NCASI. These exceptions are reviewed on a case-by-case basis. Please email Tracy Stubbs to request registration access.
NCASI COVID-19 In-Person Safety Protocol
NCASI's Annual Conference will be geared toward fully vaccinated individuals. We encourage all attendees to monitor for COVID-19 symptoms before and throughout the conference. In consideration of fellow attendees, we ask that anyone experiencing symptoms not attend in person.
All attendees will be provided individual hand sanitizer, a face mask, and two COVID-19 antigen test kits at check-in. Everyone is encouraged to use hand sanitizer throughout the conference. We will be monitoring the CDC "Community Level risk" website for Clark County, WA, where the conference will be held. During the conference, we will follow the CDC protocol in place at that time, which is subject to change. All attendees will be required to wear a face mask if the CDC designates Clark County, WA as "High" risk.
If, while in attendance at the conference, you experience COVID-19 symptoms do not attend in-person sessions. Please use the rapid antigen self-test provided to you at check-in. Anyone who experiences symptoms or tests positive should not attend the sessions in person. Everyone registered for the conference will have virtual access to the conference sessions on the Pathable platform.

Hilton Vancouver, Washington
301 W. 6th St.
Vancouver, Washington 98660
Phone: +1 360-993-4500
Note: The conference hotel has no remaining vacancies during the conference. If you have yet to book your conference accommodations there are a number of nearby hotels for you to choose from.
Room Block Deadline: August 25, 2022
Booking Link: https://group.hilton.com/j3ttca
Group Name: NCASI 2022 Conference
Room Block Dates: September 26 – 28
Parking
Valet parking is $39/day and self-parking is $24/day in the hotel's underground parking facility.
Additional parking is available nearby for lower hourly and daily rates.

Thank you to our sponsors
Gold Sponsors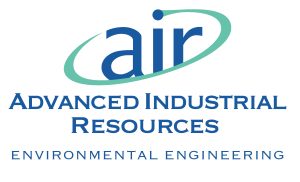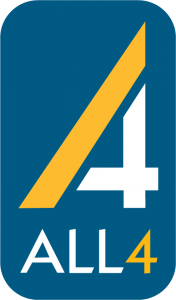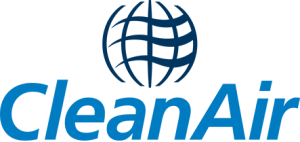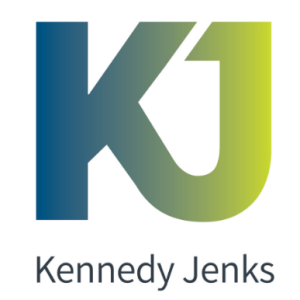 Silver Sponsor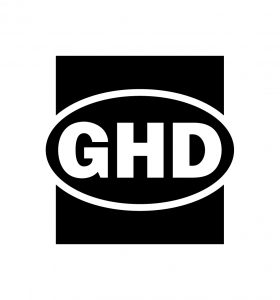 Interested in sponsorship opportunities?
Click here to download the 2022 Conference Sponsorship Prospectus

Make the most of your visit to the beautiful Pacific Northwest.
Click here to explore all Vancouver has to offer.
>>>>>>>>>>>>>>>>>>>>>>>>>>>>>>>>>>>>>>>>>>>>>>>>>>>>
Stay tuned for more information.